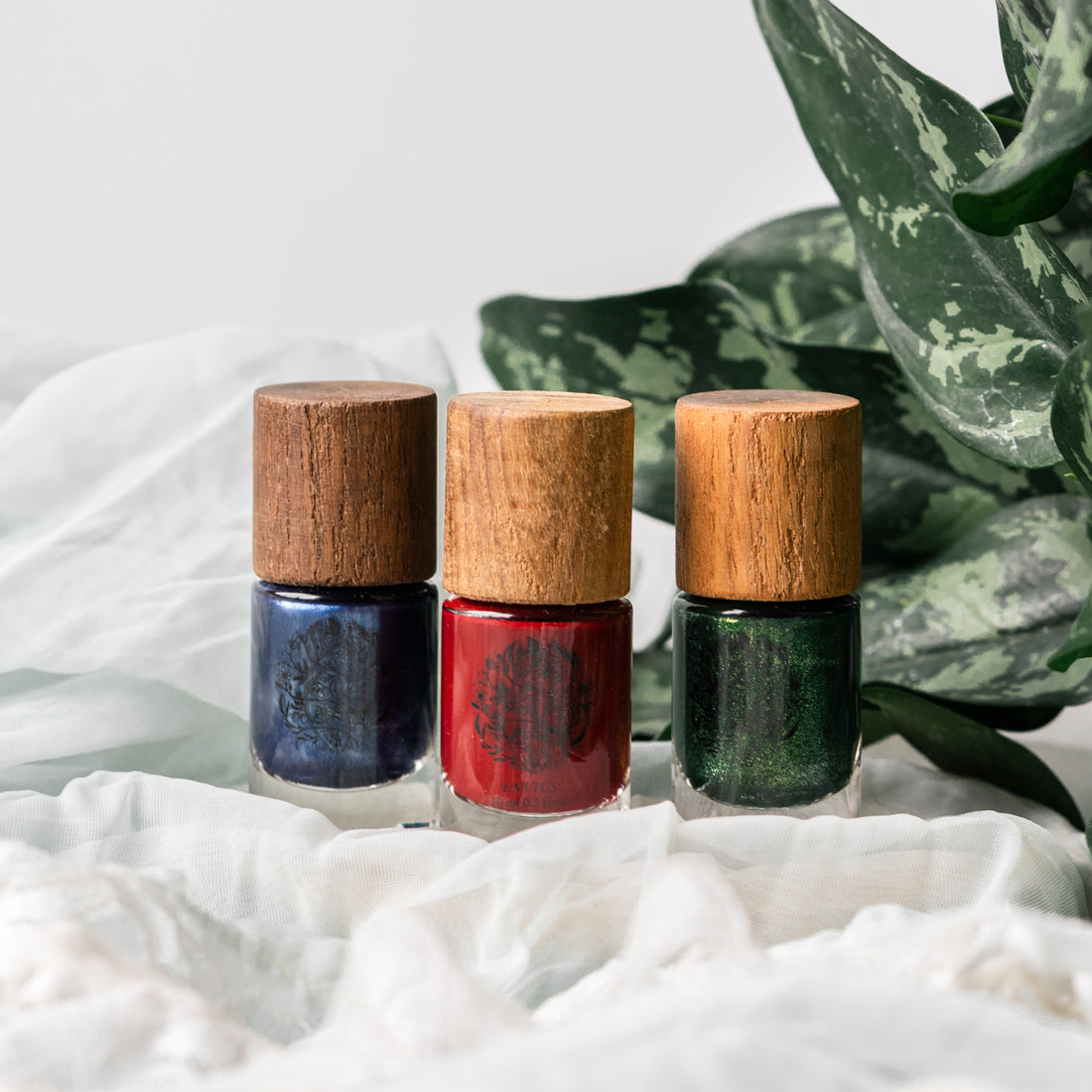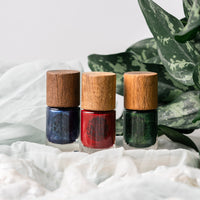 Saphire Knight Nail Polish 

Strong dark blue hue with a little shine, the color of the stone of Royalty. 

10 ML bottle

Flat Brush for better, easier application 
Made & bottled in the USA
Vegan product, Cruelty Free
How to Use
Apply 2-3 coats for best look 

Use with Restore Base Coat Treatment to protect the nails and improve the longevity of the nail polish. 
Add 2-3 drops in the middle of your palm and  massage it into your hand focusing on your cuticles. A gentle massage is always advised since it kick starts circulation which in turn starts the healing process. You'll thank me later!