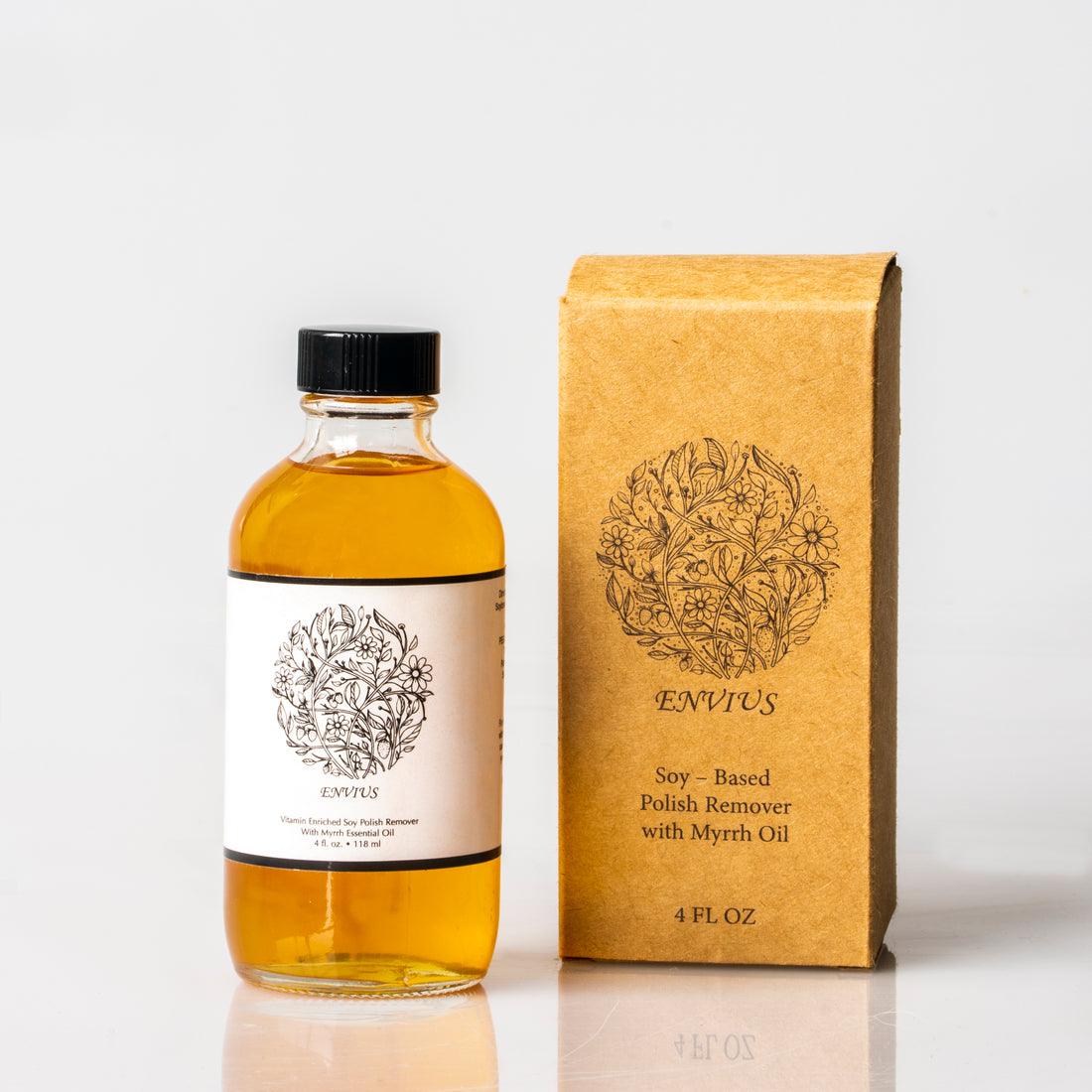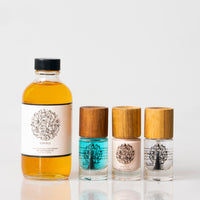 Envius Polish Remover 

This soy based polish remover is non acetone and infused with Myrrh oil, one of the best essential oils to help nails grow. It not only takes the polish off but it aids in keeping your nails moisturized while doing so. Myrrh oil is used to protect the fingernails from becoming brittle and thin which reduces breakage. It also helps keep healthy cuticles which provides an healthy environment for the nails to grow in. 

118 ML bottle
Made & bottled in the USA
Vegan product, Cruelty Free
How to Use
Saturate a cotton ball or pad with polish remover before wiping the nails. Let sit 20-30 seconds to absorb into the nail 

Use with Restore Base Coat Treatment to protect the nails and improve the longevity of the nail polish. 
Add 2-3 drops in the middle of your palm and  massage it into your hand focusing on your cuticles. A gentle massage is always advised since it kick starts circulation which in turn starts the healing process. You'll thank me later!