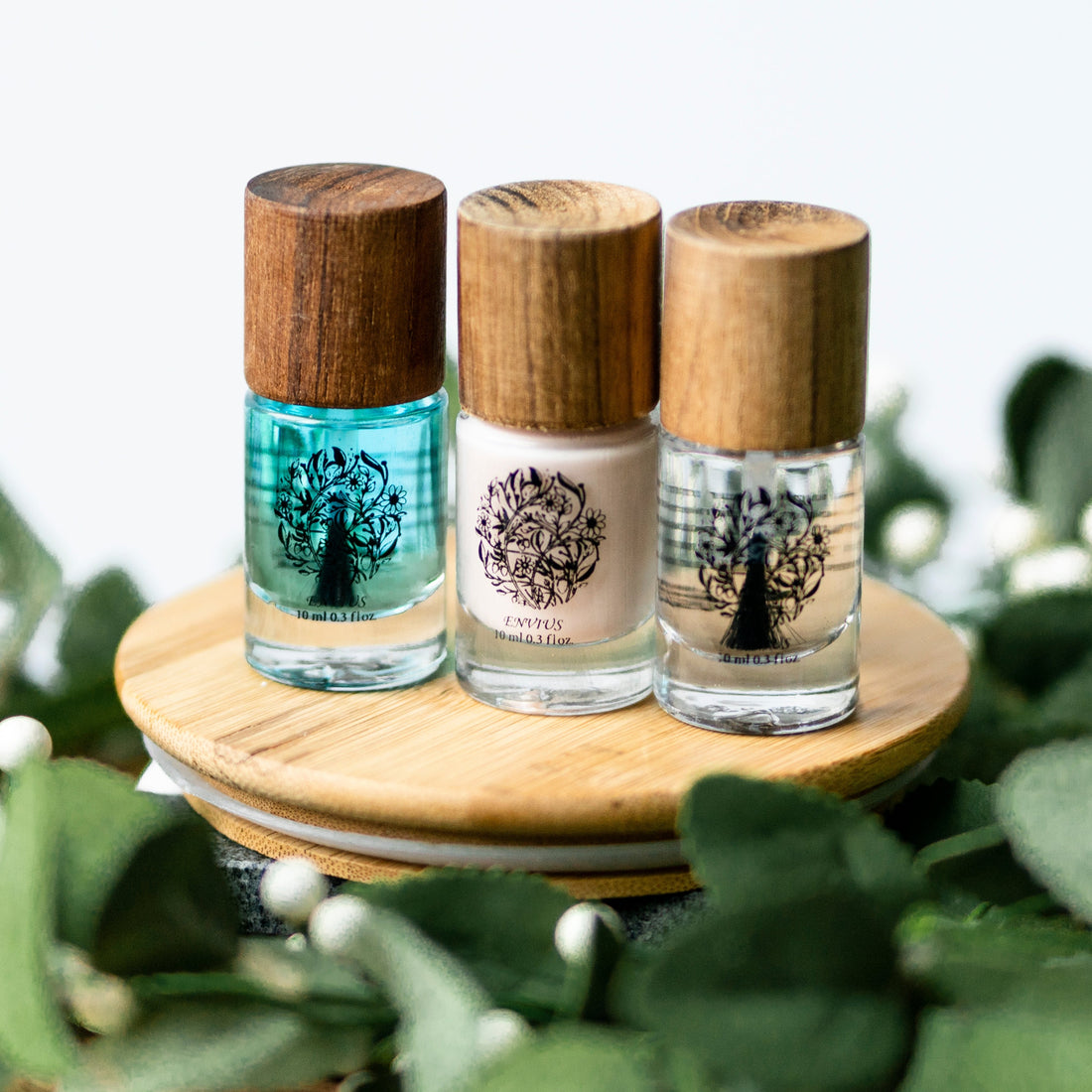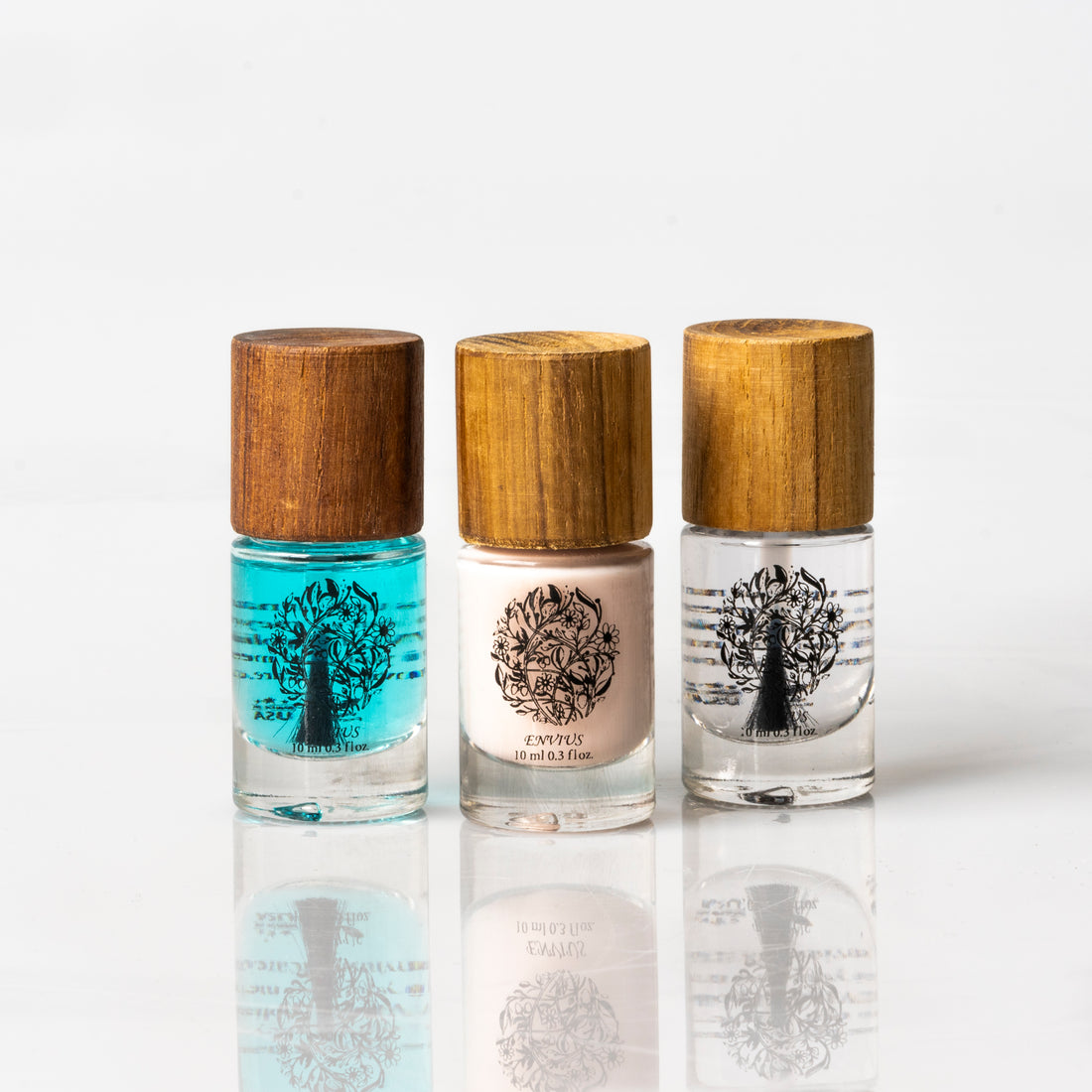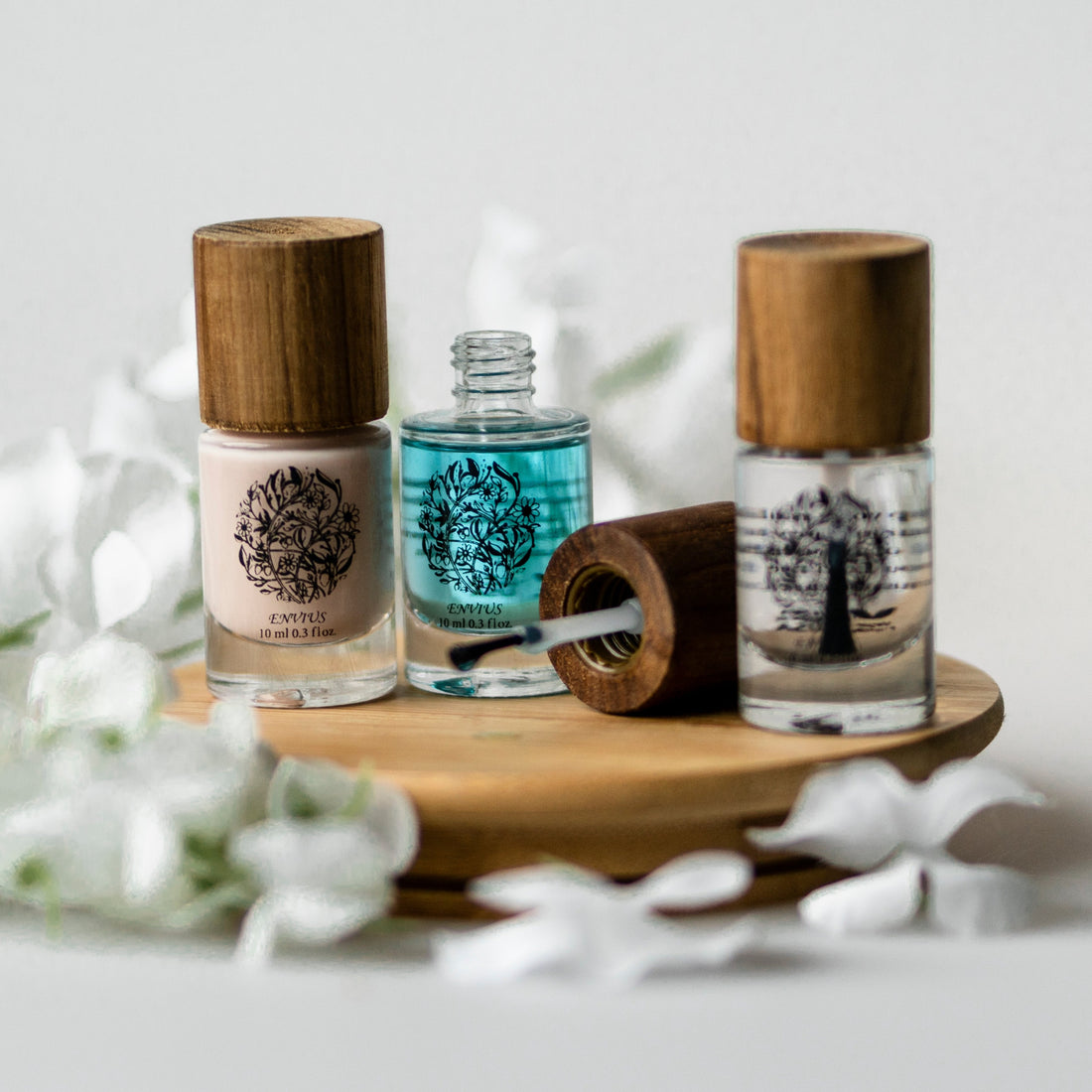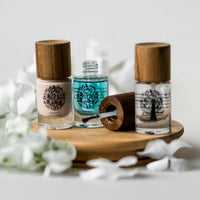 Get the entire treatment collection kit and give your nails some love. Kit includes
Restore Base Coat 

Love Potion 

Gel ish Top Coat 
Restore - This base coat contains garlic extract which helps to strengthen nails allowing growth. Garlic is an antioxidant, which helps keep the nail bed healthy and a healthy nail bed means healthy nails. Base coats protect the nail from getting stained by pigments in nail polish and provides a hard protective coating extending the life of your manicure.

Love Potion - This treatment provides the deepest nutrition for nails, it aids in replenishing dry, brittle or even injured nails. This contains amino acids that help simulate the formation of keratin cells Keratin is a type of protein that forms the cells that make up the tissue in your nails so it plays an important role in nail health. It protects the nails from damage by making them strong and resilient.
Add 2-3 drops in the middle of your palm and  massage it into your hand focusing on your cuticles. A gentle massage is always advised since it kick starts circulation which in turn starts the healing process. You'll thank me later!